Become a SPUD member
Choose the membership plan that works best for you and enjoy the first 14 days for free.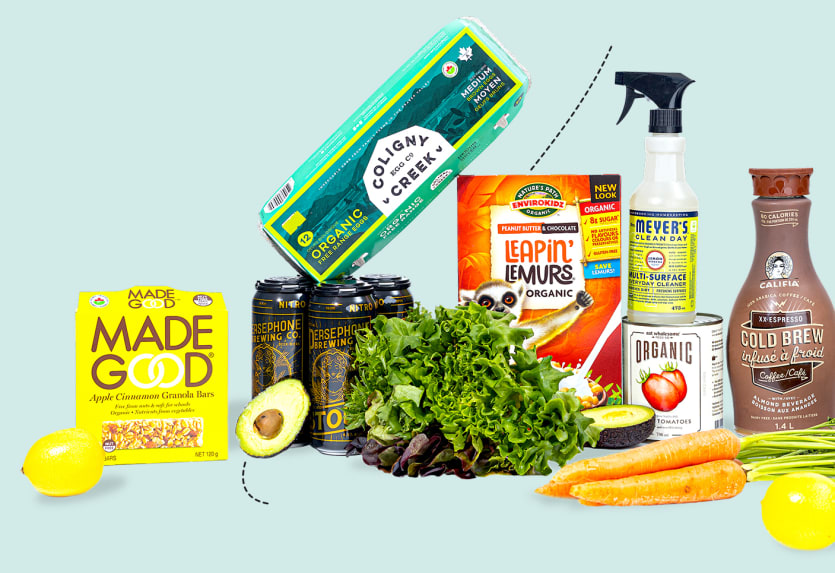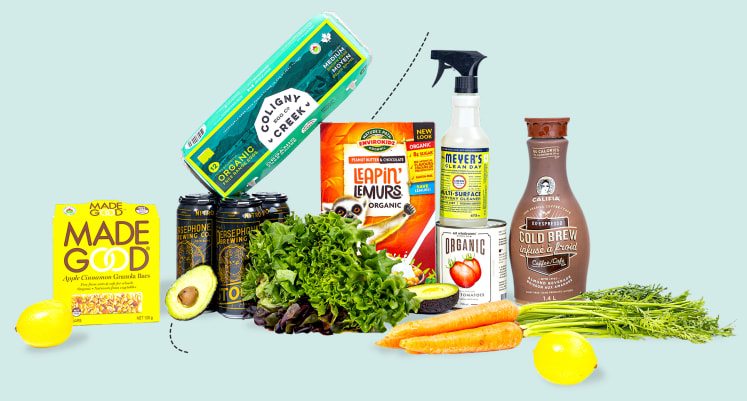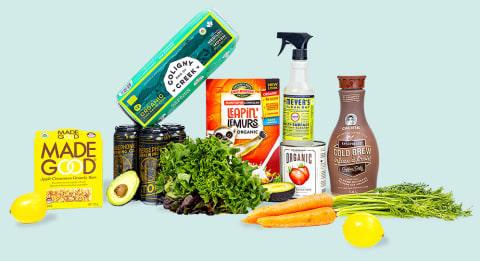 8% off on subscribe & save
6x at 99¢ each!
Membership benefits
There are many perks to SPUD membership and the best of it is that you save money when you shop. With exclusive discounts and unlimited free delivery, becoming a SPUD member just makes sense!
Delivery

Unlimited FREE delivery

With a minimum spend of $30, SPUD members get unlimited free delivery. Whether you forgot to add something to your shopping list or need to top up on some fresh produce, as a SPUD member you can order as many times as you need with no delivery fees.

Reusable bins on every order

Savings

Subscriptions

Subscribe to your must-have items and save up to 8% on hundreds of household essentials.

Exclusive subscriptions for members on

top-selling items

are also available and provide an 8% discount

Products

Add up to six 99 cent avocados in every order

15% off hundreds of health and beauty products

Added perks

SPUD membership welcome gift

Access to member-only events

Membership-exclusive birthday gift

Points will be applied to your account after your membership payment

Membership FAQ
Members receive exclusive benefits and extra savings. For as little as $8.25 a month, members receive: unlimited free delivery, guaranteed delivery days, save 8% on select subscribe and save items, reusable bins on every order, 15% off on most health and body products and a free gift upon joining.

We have yearly and monthly membership plans available to suit your needs, simply, choose a membership plan that works best for you and start saving today!

There are many ways to save:

You never have to worry about delivery fees
You save up to 8% on hundreds of subscription products every time you shop
Members receive exclusive 8% savings on select everyday staples
You can buy three times as many 99 cent avocados with every order

Yes of course. You can cancel your membership at any time by

contacting us

.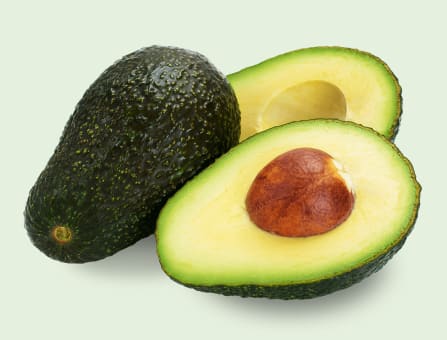 Member-exclusive savings
In addition to increasing your savings from 5%-8% on 100's of products when you Subscribe and Save as a member, we also have a selection of items that offer exclusive member-only subscription savings of 8%. Save on everyday staples and reap the rewards of SPUD membership!

Non-members pay regular price for these items.